Sebetic Advisors
A very different investment firm
If you had complete trust in a highly skilled financial executive and you had the opportunity to make exactly the same investments they did…would you?
Paul Sebetic had a 33-year career as a corporate chief financial officer and a financial executive at large Wall Street firms.
After comprehensive research and analysis, he has developed a strategy designed specifically for his retirement that he believes is far superior to competing products.
The portfolio consists of approximately one hundred securities that have been comprehensively screened and are continuously evaluated.
With more than 80% of his personal net worth invested in this portfolio, Paul is meticulous in the management of these investments.
From asset allocation to stock selection to portfolio turnover to currency exchange to tax efficiency, Paul understands that these "little things" can compound into substantially higher investment returns over a thirty-year investment horizon.
Sebetic Advisors is pleased to offer this same strategy to clients via the secure advanced technology of Interactive Brokers.
Clients can now benefit from Paul's extensive financial market, stock selection, and portfolio management experience for a fraction of what other firms charge.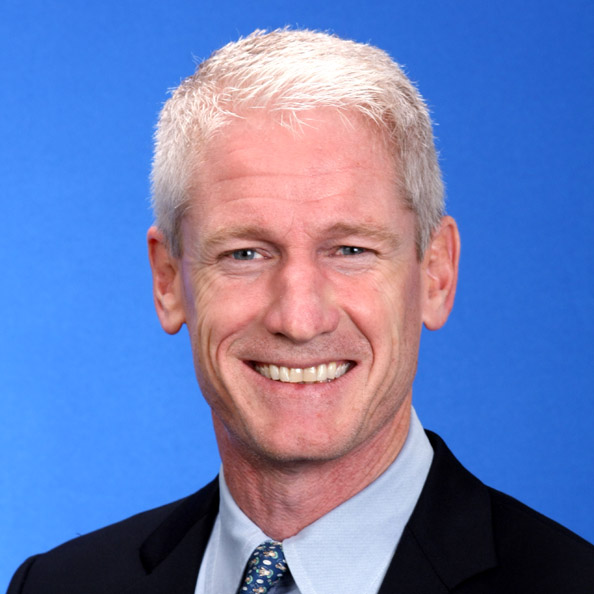 A CPA with an MBA in Finance from NYU Stern School of Business
33-year career as a corporate chief financial officer and financial executive at Wall Street firms
Vast experience raising corporate funds, valuing companies and completing mergers & acquisitions
Passion and financial acumen to drill into corporate financial statements and understand a company's true value
Developed a Proprietary Valuation Model specific to the needs of the retirement investor
Managed corporate and personal investment portfolios as well as corporate 401K plans
Managed the preparation of financial statements and all SEC filings for several publicly traded companies
Provide Growth and Income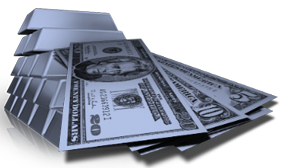 Provide reliable monthly income for retirement investors that over time grows at the rate of inflation
Longer life expectancies means investing for growth is vital

Ensure high allocation to quality stocks
Target returns exceeding the S&P 500

over a full market cycle
Strong Alignment of Our Mutual Goals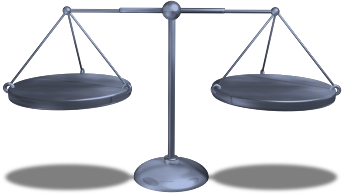 Almost all of the founder's net worth is invested in this strategy
Sebetic Advisors strictly adheres to the registered investment advisor fiduciary standard – always act in the best interest of clients
Sebetic Advisors will never accept any fees/funds from any source other than clients
Client fee terms are very clear
Sebetic Advisors will always seek to minimize conflicts of interest with clients
Ensure Low Cost and Tax Efficiency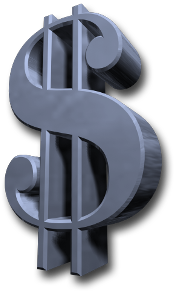 Each portfolio is managed to minimize taxes by taking advantage of:

Lower tax rates for dividends and capital gains
Deferring taxes with longer holding periods
If a client invests in both an IRA and a taxable account, Sebetic Advisors will optimize location of assets for further tax benefits
Low fees

Management fee is approximately 50% of the average financial advisor fee

(source: Investopedia.com)

Qualified investors can select an even lower management fee with a performance fee component that only pays if the investor does better than the S&P 500
Provide Intelligent Risk Management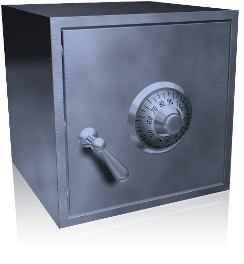 Protect against the REAL risks facing retirement investors such as:

Failure to provide annual distributions for spending
Failure of distributions to keep up with inflation
A permanent loss of capital impacting future distributions or ending value
Failure to safe guard assets